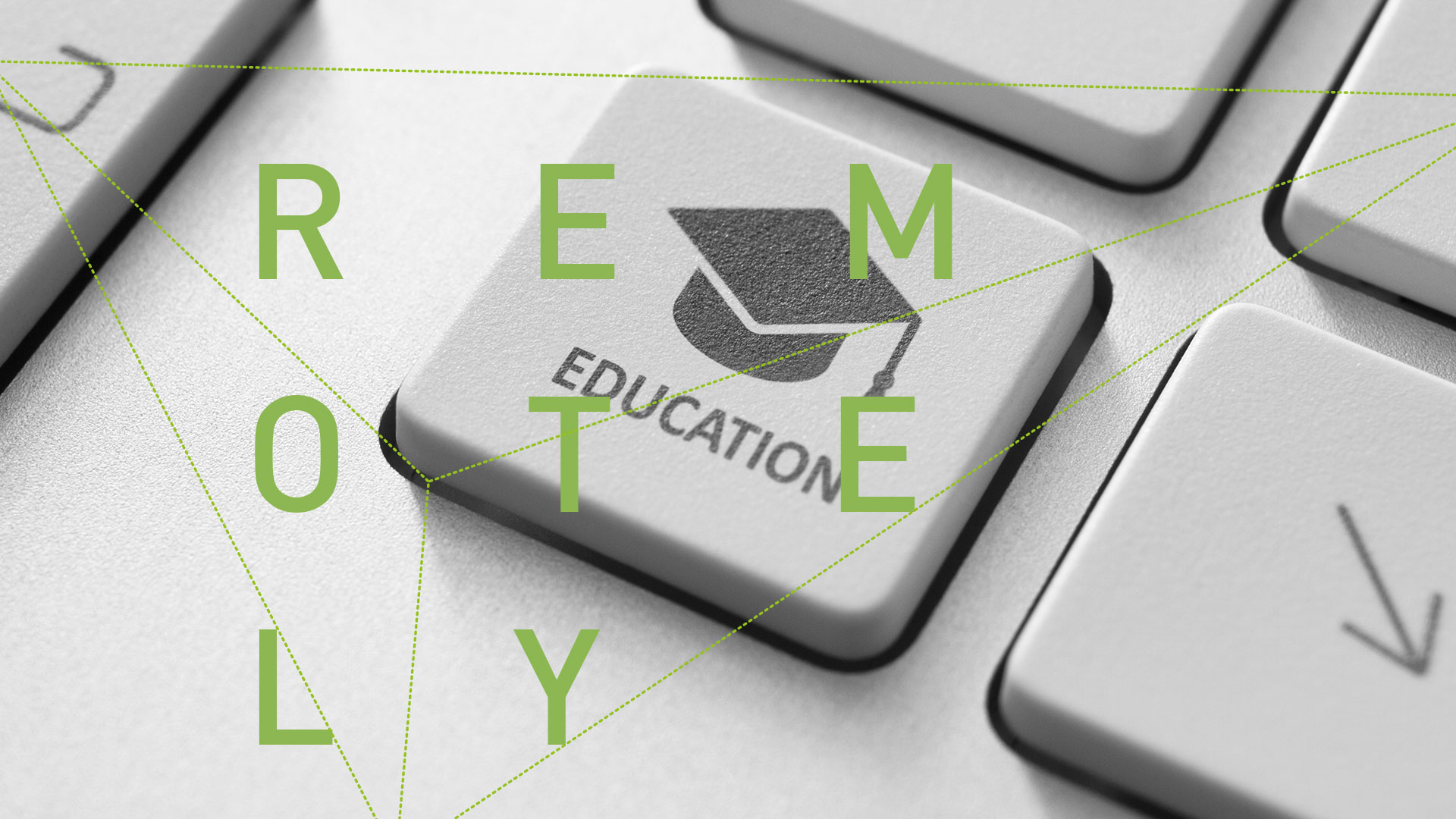 Overcome Hard Conditions with Mrs. Howayda Gamad
Howayda is a certified trainer from internationally reputable accredited sources in TOT and CHDT with over 30 years of experience in the field of tourism, of which twenty years as a leader and senior management team member while acquiring a wealth of international expertise in sales, contracting, reservations and customer service.
started her career as a tour operator till she reached to be the Director of Central Reservations, Local sales and Tourism in Abercrombie and Kent Egypt S.A.E. She is capable to train all the soft skills including customer service.
Target Audience
All Professionals
New Hires
People Oriented Executives
Date & Time
2 Days
July 22-23, 2020
7:00 – 10:00 pm CLT
Price / PAX
Early Bird:
EGP 2,500
Regular:
EGP 2,750
Late Owl:
EGP 3,000
Believe it or not, you can stay calm, defuse conflict, and keep your dignity
We've all been there—trying valiantly to reason with an incredibly difficult person. The situation proves frustrating, maddening, and sometimes even frightening. The truth is, you can't reason with an unreasonable person. However, there are proven techniques to better manage such dicey situations.
What follows are the tactics that professional crisis intervention teams use, and you can learn them, too. You can use these techniques with your boss, a customer, a family member, even a stranger. Keep in mind: The closer your relationship the person, the more knowledge you'll have of what will best work to calm things down."
Program learning outcomes:
Listening is the Number One Step in Dealing with "Unreasonable" People
Try to Take Some Slow, Deep Breaths and Control the Situation
Don't Judge; You Don't Know What the Other Person is Going Through
Reflect Respect and Dignity Toward the Other Person
Look for the Hidden Need
Look for Others Around You Who Might be able to Help
Don't Demand Compliance