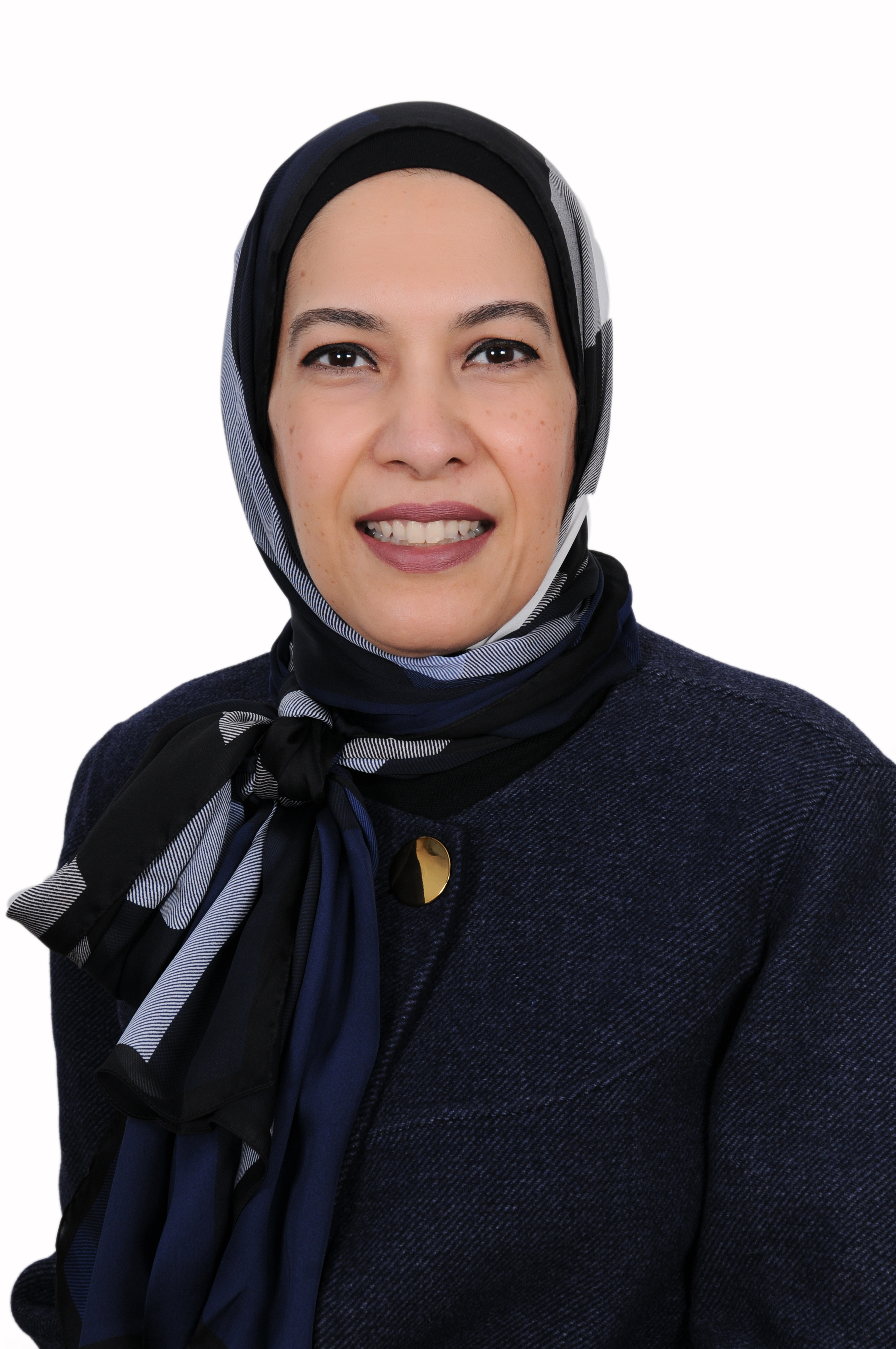 For the first time on EDGE Egypt portal with Mrs. Rania Hussein
Rania made several shifts throughout her Career. She started off in the corporate field, followed by a move to the Entrepreneurial World, then a further move to the Education sector to land finally in the Training field.
She is a Certified Enneagram Teacher and Trainer from the School of Enneagram Egypt. She is currently a senior facilitator at the School, and is part of the team working on "The Enneagram Egypt School Project" (EESP). She is also a Certified Enneagram Typing Expert from the " Conscious Living" Center.
Her journey with the Enneagram started in 2017. She finished 300 hours of courses, in addition to 80 hours of master level courses.
Target Audience
Human Resources Managers and Leaders
Line Managers
Supervisors
Date & Time
3 Days
July 16-18, 2020
7:30 – 10:30 pm CLT
Price / PAX
Early Bird:
EGP 3,000
Regular:
EGP 3,500
Late Owl:
EGP 4,000
Understand how human behavioral patterns originate and keep repeating and understand yourself and your beers better
You can expect to have a good understanding of what "Enneagram" is all about and how this Psycho/Spiritual Model works.
Program learning outcomes:
The "Enneagram of Personality" Model. We will explain what is Enneagram, where it originated, how it developed over time, and why we study it to start with.
The Enneagram Symbol. We will explain the 3 Laws that are represented through the symbol and how these laws manifest themselves in our lives.
The "3 Intelligence Centers". We will explain how people are mainly driven by 3 basic underlying emotions.
The 9 Enneagram types. We will sail together through this journey, where we will first better understand ourselves, then understand why (we & others) behave the way we do.
Developing a Roadmap. Through identifying your type.